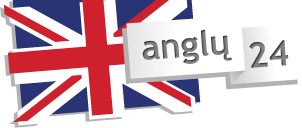 Travelling 3
Oro uostas, registracija, muitinė bei apsipirkimas tax-free parduotuvėje.

Trečioji, paskutinė pamoka apie keliones. Mūsų laukia oro uostas, registracija, muitinė bei apsipirkimas tax-free parduotuvėje. Skrisime į Ameriką, užsisakinėsime maisto, kalbėsimės universitete bei planuosime smagią kelionę į Aliaską!
Dėmesio! Jūs matote tik garsinės medžiagos ir konspekto pradžią. Užsisakykite dabar ir gaukite visą anglų kalbos pamoką, kurioje galėsite išklausyti tolimesnį įrašą, pamatyti video ir žodynėlį, taip pat turėsite progą įtvirtinti tarimą bei peržiūrėti užrašus. Visą audio medžiagą galėsite parsisiųsti mp3 formate!
Audio
Nemokamos dalies trukmė - 5 min. Visa pamoka - 22 min.
Video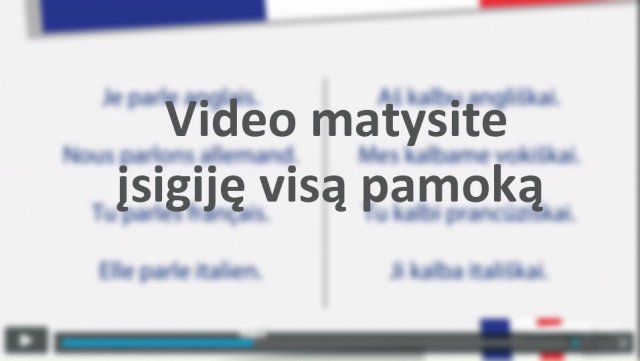 Žodynas
| # | Word | | Translation |
| --- | --- | --- | --- |
| 1 | flight | NA | skrydis |
| 2 | immediately | NA | tučtuojau |
| 3 | delayed | NA | uždelstas |
| 4 | luggage | NA | bagažas |
| 5 | scales | NA | svarstyklės |
| 6 | excess | NA | perteklius, perviršis |
Nemokamoje dalyje pateikta tik dalis žodžių.
Notes
Travelling
- Hello, dear, students!
- Hi, everyone! Welcome back to our anglu24 lesson!
At the Airport. Airport announcements.
1. Flight BA8245 to London is now closed.
2. This is the last call for passengers on flight FR477 to Paris. Please go to gate 7
immediately.
3. Passengers on flight RA991 to Moscow: this flight is now boarding at gate 2.
4. We are very sorry that flight LA2244 to Riga is
delayed.
5. Would passengers on flight AA1818 to Omaha please go to check-in desk 4?
- Helen, shall we go to the check-in desk 4?
- Yeah, let's go.
---
At a check-in desk
Helen: Good morning. Can I check in here for the American Airlines flight to Omaha, please?
Customs officer (Co): Yes, madam. May I see your NA ticket and NA passport, please?
Helen: Yes, here you are.
Co: Would you put your NA luggage on the NA scales here, please?
Helen: Yes, sure. I hope I haven't got any NA excess.
Co: No, it's all right, only 12 kilos. Any hand luggage?
Helen: Just this handbag.
Co: Which section would you like – smoking or non-smoking?
Helen: Non-smoking, please.
Co: Do you want a window seat or an aisle seat?
Helen: I'd like a window seat.
Co: All. Right. Here's your NA seat number and NA boarding pass. Your flight will depart from Gate 1 at 6 a.m. Have a good flight.
Helen. Thank you.
---
Passing through the customs
Custom officer (Co): Would you mind coming over here, madam?
Helen: Yes.
Co: Is this your luggage.
Helen: Yes, that's right.
Co: Would you open your suitcase, please?
Helen: Of course.
Co: That's fine. Thank you. Have a good trip.
Helen: Thank you.
Patikrinkite savo žinias!
Testai