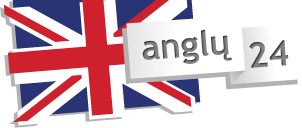 Shopping 2
Automobilio pirkimas, pokalbis su pardavėju. Internetinė prekyba ir aukcionai bei keisčiausias prekybos vietos.

Kalbėsime apie automobilio pirkimą, skambinsime pardavėjui. Pasakosime apie internetinę prekybą, internetinius aukcionus bei keisčiausias prekybos vietas. Aplankysime knygyną, vaistinę bei eisime grąžinti kamerą.
Dėmesio! Jūs matote tik garsinės medžiagos ir konspekto pradžią. Užsisakykite dabar ir gaukite visą anglų kalbos pamoką, kurioje galėsite išklausyti tolimesnį įrašą, pamatyti video ir žodynėlį, taip pat turėsite progą įtvirtinti tarimą bei peržiūrėti užrašus. Visą audio medžiagą galėsite parsisiųsti mp3 formate!
Audio
Nemokamos dalies trukmė - 5 min. Visa pamoka - 16 min.
Video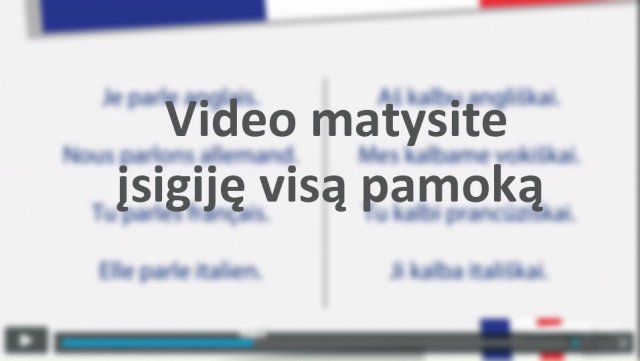 Žodynas
| # | Word | | Translation |
| --- | --- | --- | --- |
| 1 | local newspaper | NA | vietinis laikraštis |
| 2 | advertisement | NA | reklama |
| 3 | statement | NA | pareiškimas, tvirtinimas |
| 4 | publicly | NA | viešai |
| 5 | persuade | NA | įtikinti |
| 6 | condition | NA | būklė |
Nemokamoje dalyje pateikta tik dalis žodžių.
Notes
Shopping
- Hello, dear learners of English. Welcome back to our English lessons. We will continue our topic about shopping.
- Hello, Helen! Hello students! I am so excited to learn more about shopping. Where are we going to go shopping today?
- I want to buy an old car to drive to work. I want to spend about ₤ 2000 (two thousand pounds). But I don't know much about cars. Can you help me, please?
- Of course. Did you look at the newspapers?
- Yes, I did. I saw two advertisements in the local newspaper.
- Advertisements? What does it means?
advertisement is a statement in a newspaper that is used to advertise a product or service.
advertise means to tell people publicly about a product or service in order to persuade them to buy it.
- I see. What kind of cars did they advertise?
- One advertisement says: Silver 2004 Nissan Micra ₤1990. Other advertisement says: Mercedes-Benz W124 E-class – black, very good condition. 1999 ₤2680.
- Mercedes-Benz is older than the Nissan Micra.
- Yeah, but the Mercedes-Benz is bigger than the Nissan Micra.
- Yeah. The Mercedes-Benz is more difficult to park than the Micra.
- But the Mercedes-Benz is in better conditions than the Nissan Micra.
- Yes, you are right. The Nissan Micra is in worse condition than the Mercedes-Benz.
- The Mercedes-Benz is more expensive than the Nissan Micra.
- Yes, but the Mercedes-Benz is faster than the Nissan Micra. Anyway, I recommend you to buy the Nissan Micra.
- OK. Thank you for your advice. I'm going to call a seller immediately.
---
Helen is calling the car seller.
The seller ( S ): Hello?
Helen ( H ): Hello.
S: Who's calling, please?
H: This is Helen.
S: Nice to hear from you.
H: I'm phoning about you car, the Nissan Micra, that was advertised in the local newspaper.
S: Right. I've still got it.
H: How much is this car?
S: ₤1990.
H: OK. Could I have a look at it?
S: Sure. Could we meet at 4 o'clock tomorrow?
H: Yes, that's possible. And can I have your address, please?
S: 47 Alfred Road.
H: How do I get to Alfred Road from the bus station?
S: Get the bus 25.
H: Right. How long does it take?
S: It takes about 10 minutes to get from the bus station to Alfred Road.
H: How many stops is it to Alfred Road.
S: Seven.
H: How do I get to your place from the bus stop?
S: Get off at the Park stop. Go along here. Turn right at the café "White Rose", than left into Alfred Road, and my house is on your right.
H: Thanks very much.
S: Not at all. See you tomorrow!
H: Goodbye.
Patikrinkite savo žinias!
Testai