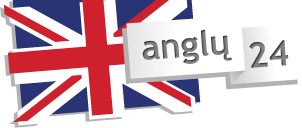 Travelling 2
Pokalbis su kelionių agentu ir skrydžio užsakymas į Ameriką, vizitas į ambasadą dėl vizos.

Toliau kalbėsime apie keliones, mokysimės daug naujų žodžių, bendrausime su kelionių agentų ir užsakysime skrydį į Ameriką, vyksime į ambasadą dėl vizos bei planuosime kelionę.
Dėmesio! Jūs matote tik garsinės medžiagos ir konspekto pradžią. Užsisakykite dabar ir gaukite visą anglų kalbos pamoką, kurioje galėsite išklausyti tolimesnį įrašą, pamatyti video ir žodynėlį, taip pat turėsite progą įtvirtinti tarimą bei peržiūrėti užrašus. Visą audio medžiagą galėsite parsisiųsti mp3 formate!
Audio
Nemokamos dalies trukmė - 5 min. Visa pamoka - 18 min.
Video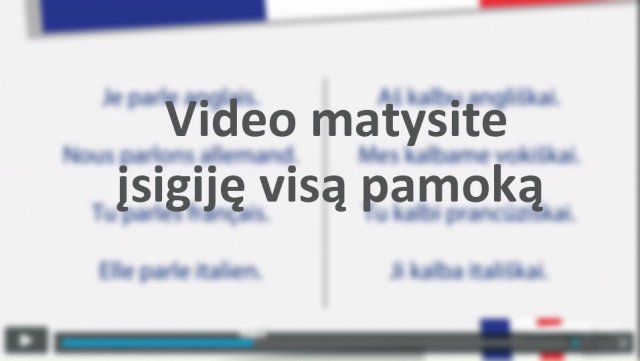 Žodynas
| # | Word | | Translation |
| --- | --- | --- | --- |
| 1 | delicious | NA | nepaprastai skanu |
| 2 | opportunity | NA | proga, galimybė |
| 3 | customs | NA | paprotys |
| 4 | in addition | NA | be to, dar |
| 5 | invitations | NA | pakvietimai |
| 6 | provides | NA | suteikia |
Nemokamoje dalyje pateikta tik dalis žodžių.
Notes
Travelling
- Hello, everyone! Welcome to our new pre-intermediate ("prieš vidutinis") English course. My name's Helen and I am your new teacher. Today we will continue our topic about travelling.
- Hello, students! Hello, Helen.
- Oh, hi, Pauly.
- How was your stay in the Holiday Inn Vilnius hotel?
- It was a lovely hotel so I recommend (rekomenduoti) it to you. The dinner was NA delicious (nepaprastai skanus) and the staff (personalas) were helpful.
- That's nice.
- How was your weekend?
- Oh, I didn't really have a weekend. I was in Riga on business.
- Really? Me too. How did you get there, then?
- I drove (važiuoti).
- Right. I flew (skristi).
- Lucky you (tau pasisekė). So what did you do there?
- Well, I met Laima – do you know her?
- Laima? Yeah, sure.
- And I got opportunity (proga, galimybė) to learn about the business customs (paprotys) and practices in Latvia. I had dinner with Michael and we spoke about the plans for next year. In addition (be to, dar), we exchanged (apsikeitimas) information on business customs and practices in Lithuania and Latvia.
- That's interesting.
- And than I met Jannette Jones who lives in America. I received two invitation (pakvietimas) to participate in the IPD programme in the UNO in the USA.
- Wow?
- Would you like to go with me?
- What? When? Why?
- Well, there's a two-week IPD programme next month in Omaha.
- What is IPD?
- That's international professional development (plėtimas, vystymas) programme.
- And what do they offer?
- The IPD program provides (suteikti) internationally-accredited (pripažintas, priimtas) business programme designed expressly (specialiai) for busy upwardly-mobile (norintis/gebantis iškilti) professionals and managers. It is also on opportunity to improve your English skills.
- Wait, could you explain me the meaning of some words which you said, but I didn't understand? For example,
Provide, expressly, upwardly-mobile, opportunity
provide means to support (palaikymas, parama) or to help, for example, to help with English.
expressly [ik`spresli] means fully developed.
upwardly-mobile (professionals and managers) means moving to or having the ambitions to move to a higher social status or a better economic class.
And
opportunity is a chance for progress.
Patikrinkite savo žinias!
Testai